Patented anti-bacterial ingredients to prevent bugs.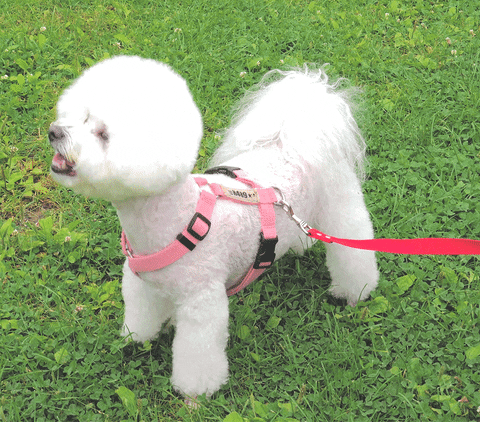 Patented skin moisturizing, soothing and anti-microbial ingredients to nourish the skin. 200000ppm extract of Phyllostachys Pubescens in the bottle adds moisturize to dry skin and fixes damaged skin.
Contains plant oil extracts that bugs hate which makes walks safer.
EWG green grade, safe for pets and human.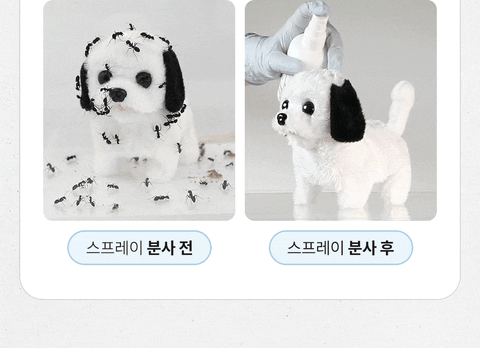 Product Spec: 120ml
How To Use: Spray it all over the pet's body. Avoid eyes, nose or any wounds. You could also spray on your hands first and rub it on the pet body.