YUMMY DENTAL JAM IS HERE!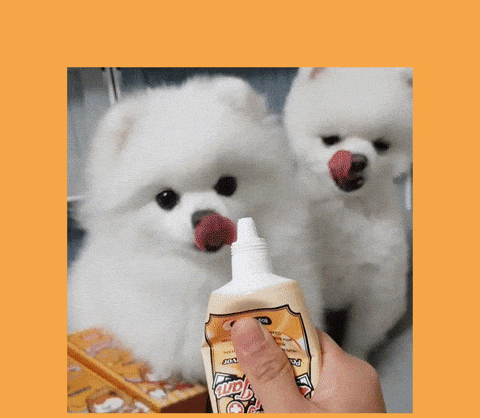 Time consuming when you try to brush your dog's teeth? Try this delicious peanut butter flavour toothpaste here.
It effectively removes bad breath and promotes gum health. All sorts of ingredients are contained to protect the enamel and to regulate oral environment so that the bacterias are prevented from reproducing.
Product weight: 80g