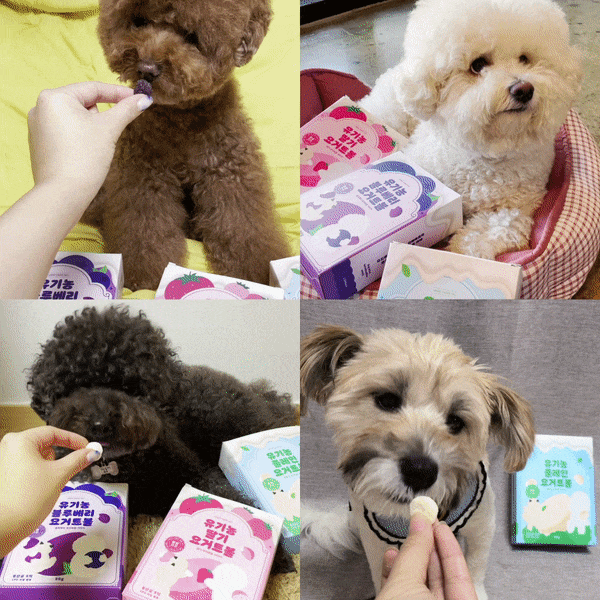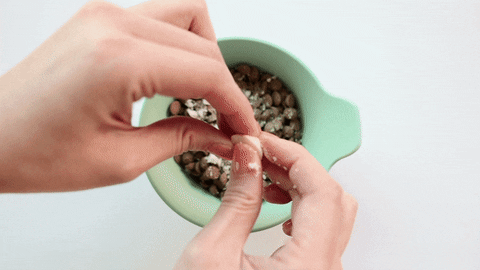 Suitable for all cats and dogs.
100% Organic.
Blueberries are packed with antioxidants as well as a great source of minerals, fibre and water content that are good for dogs and cats. 
Contains 7 kinds of probiotics which promotes healthy digestive system.
Rich in protein and vitamin A, C, D & E.
Product Weight: 30g